10+ years experience in lithium battery manufacturing
Strive to accelerate the development of new energy industry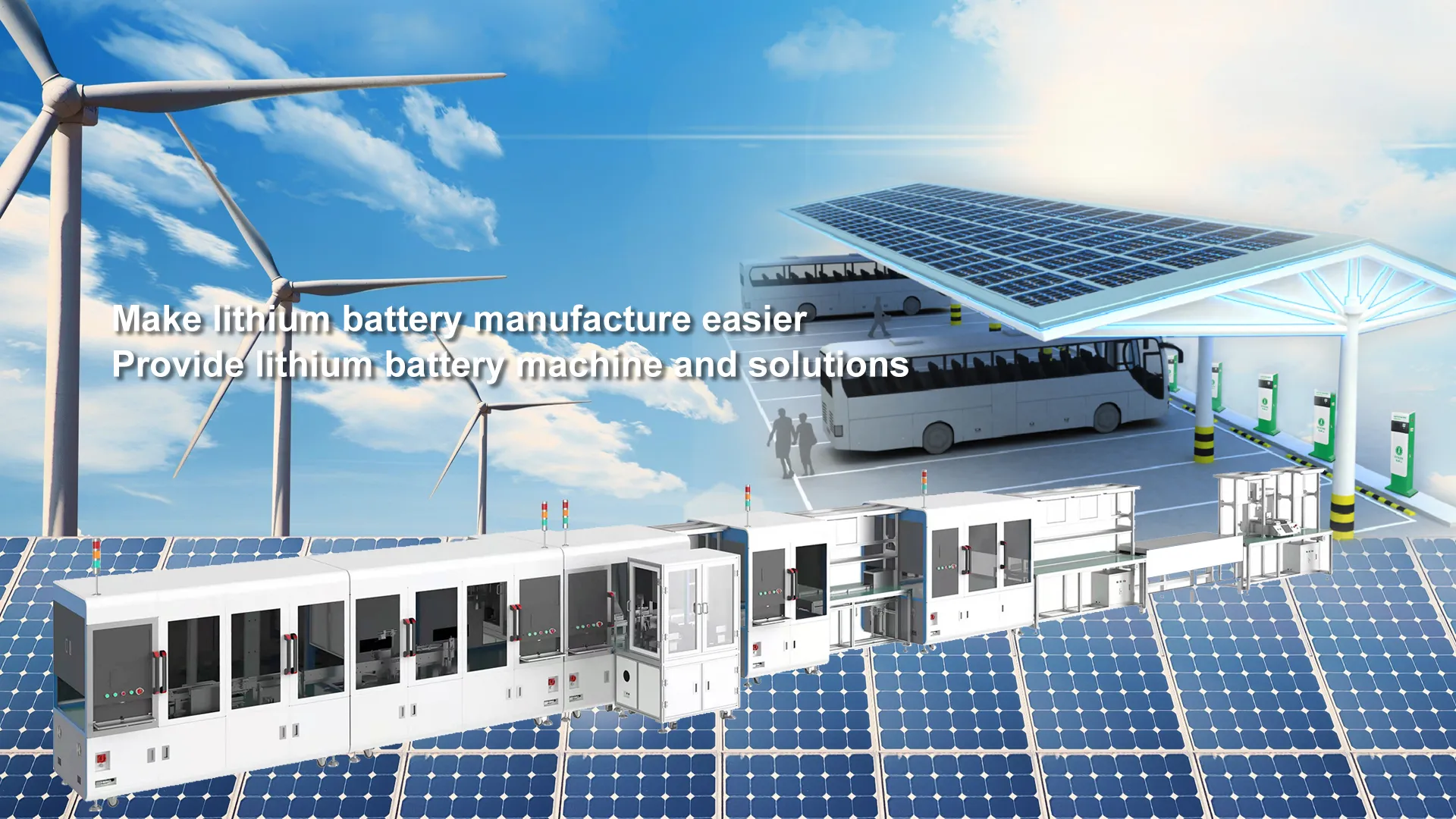 We are Topower
Our mission is to accelerate the development of lithium-ion batteries worldwide. We will provide sustainable technical support in the field of new energy, so that all mankind can get rid of the energy crisis as soon as possible and enter a low-carbon society.
Battery pack factory
Battery cell factory
Company who plan to enter the battery field
University or research institution that study battery
We have been focusing on lithium battery automation for more than 10 years, we have encountered many problems and accumulated very valuable experience, we specialize in solving customer pain points.
Next, Topower will continue to increase investment in R&D and services, continue to improve its technology, to power customers' development, to accelerate development of li-batteries worldwide.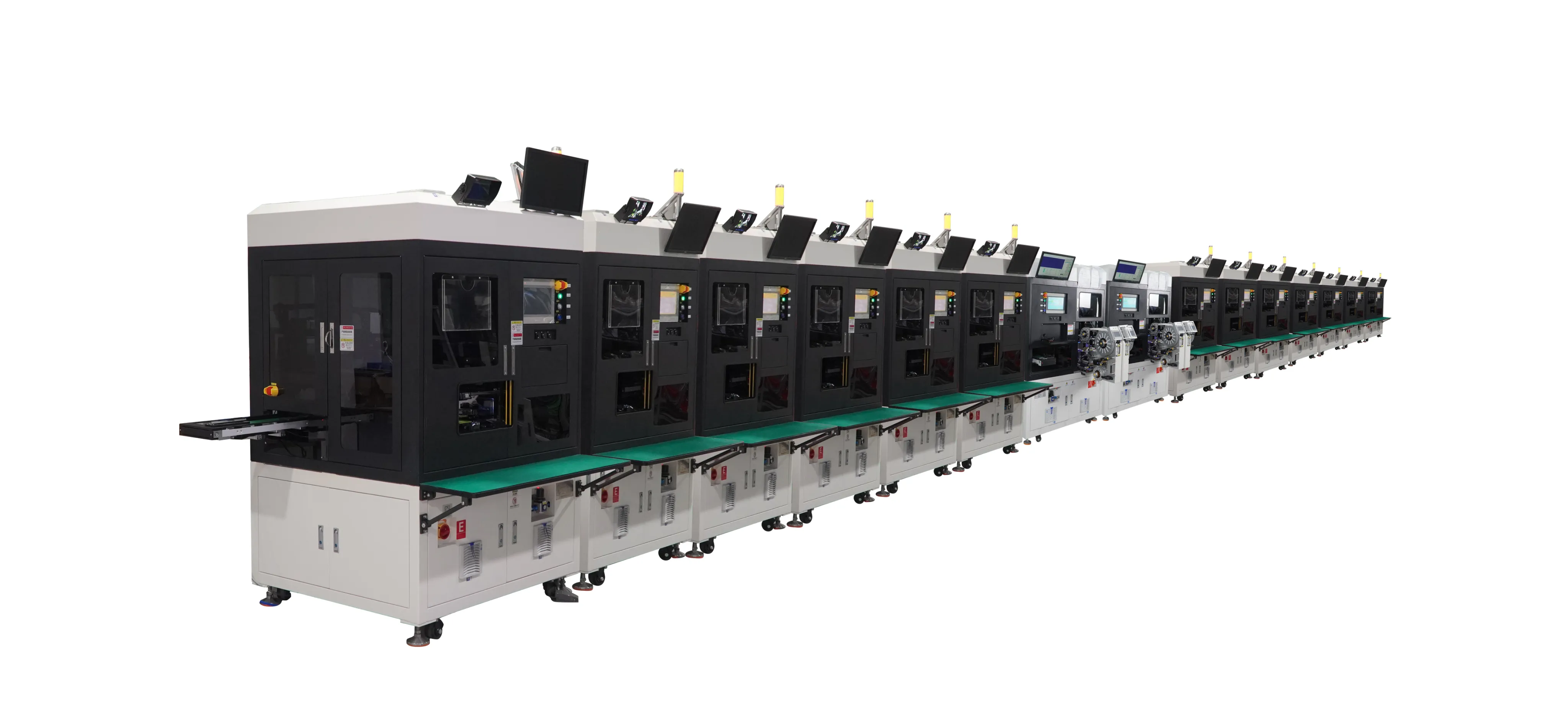 The ISO-9001 standard is a series of standards for quality management and quality assurance that are commonly used worldwide. It has been equivalently or equivalently adopted by more than 90…
For the past 16 years, the Vision Awards have recognized outstanding products and processes that have helped China's electronics assembly industry make better and more reliable products. Founded in 2007,…
The door opens with happiness, and the boundless spring is full of joy. Spring blooms and autumn fruits, ride the horse and raise the whip to start a new journey….